Baked goods only. Double desserts, of course.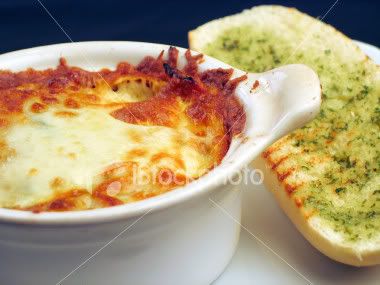 Lasagna. Technically this is cheating, since it's not usually found in a bakery, but I love pasta.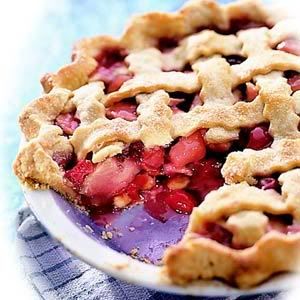 The perfect cherry pie. Doesn't that look fab?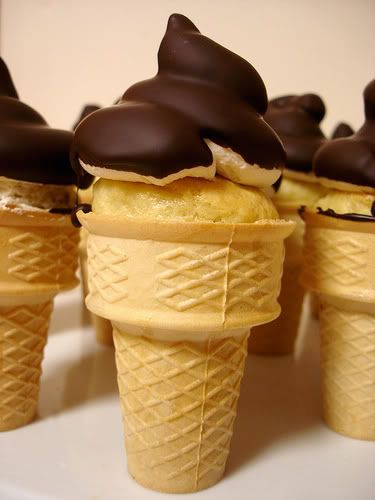 Cupcakes baked inside an icecream cone, topped with a swirl of ice cream. This is a classic kiddie treat, and one I should use for Eldest's birthday party....
Happy Saturday! I hope you enjoyed your feast.